The TiARAs are distinguished by the rigour and quality of its judging
Our three-stage judging process ensures credibility and enhances prestige for all those recognized.
TALiNT Partners' senior team conducts an initial shortlist of all entries to identify finalists. Finalist entries in each category go to a second round of judging by a panel of our distinguished industry judges. Judges provide requests for further information and attend a judging day to determine the overall winners in each category.
All finalists receive feedback based on comments from judges for each of their award entries.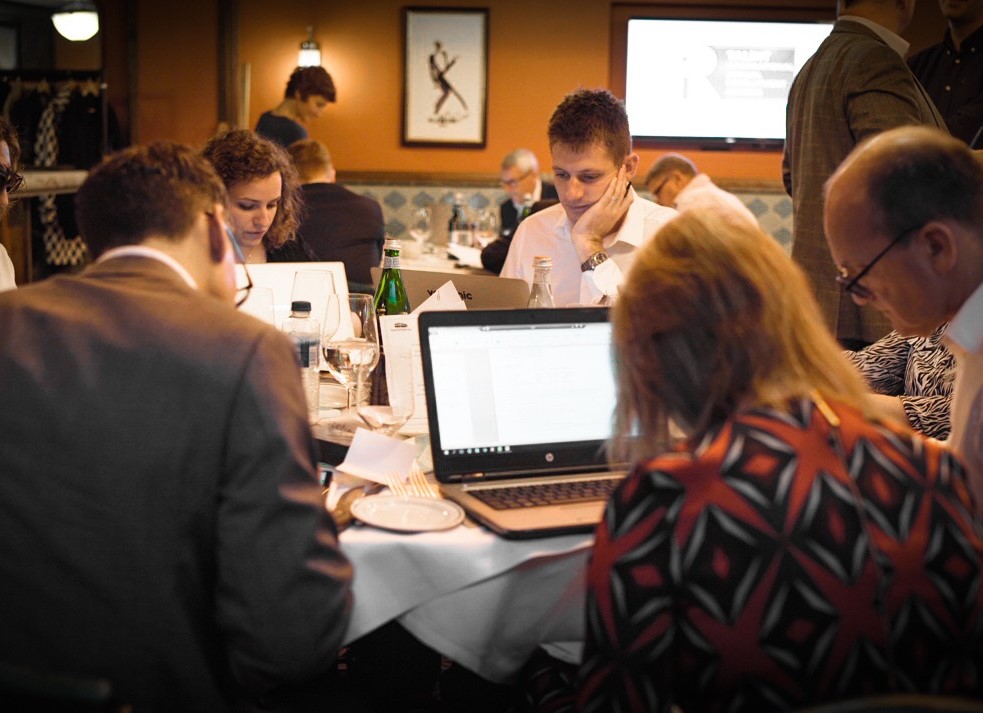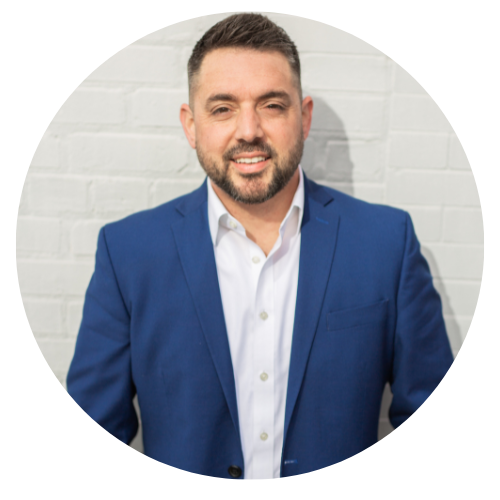 Head of Global Sales and Operations
Rodrigo Alcaine is Head of Global Sales and Operations for JoinedUp, the shift-based workforce software division of Beeline. Prior to joining Beeline, Alcaine was Vice President and Head of Technology at Adecco US and a member of Adecco's executive leadership team. With more than 15 years of staffing industry experience, Alcaine was recognized by Staffing Industry Analysts in the group's "40 Under 40" list of rising young executives in 2021. At Joined Up, Alcaine is responsible for expanding the global footprint of the company's unique software solution for sourcing and managing non-employee workers in dynamic, shift-based environments.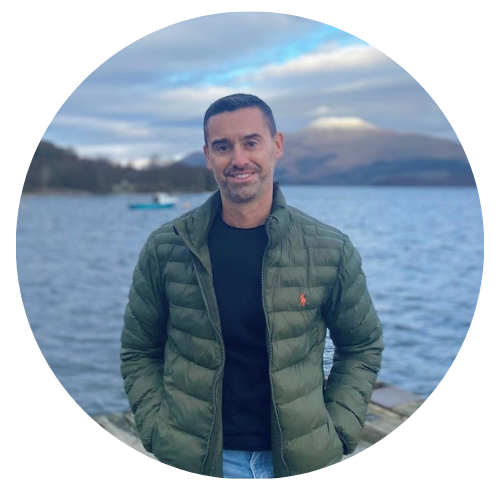 Global Director of Talent Strategy
Stephen is currently Global Director of Talent Strategy for The Coca-Cola Company, based in Atlanta, USA.  He has 20 years of experience in the HR function, having worked for international brands including Coca-Cola, Diageo and Sainsbury's.  Originally from Scotland, he has lived and worked in Australia, Greece, the UK and USA.  His experience spans both HR generalist and specialist positions including HR Director, Talent & Development Director and Talent Acquisition Director. In his current role, his responsibilities include global talent strategy, succession strategy, talent segmentation and executive talent management.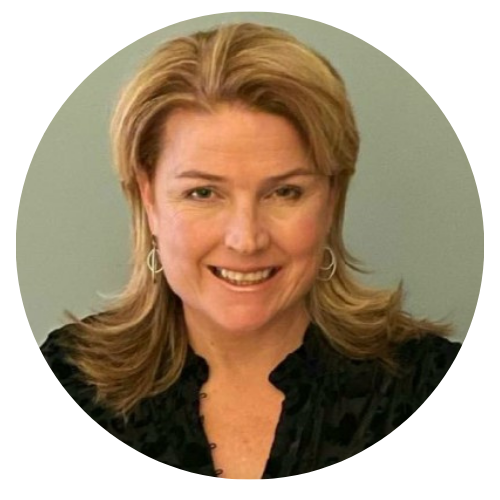 director of global talent attraction, Sourcing & Experience
Jennifer has dedicated over 15 years to elevating employment brands, driving recruitment marketing strategy, and leading channel management for Fortune 500 organizations. Her signature strengths in building and maturing organizations around stakeholder partnerships, new channel adoption, recruiter activation and candidate experience have established Jennifer as a results-driven influencer.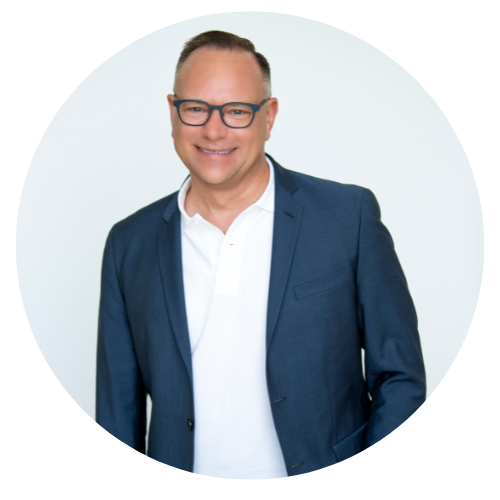 Kevin Poll is SVP of Strategy for WorkLLama.  Kevin's passions include empowering enterprise organization's workforce strategies with through innovative HR solutions and helping talented individuals connect to meaningful work.  With over 29 years' experience bringing new technologies to market, Kevin has worked with multiple HR tech start-ups and some of world's largest brands such as ADP and SAP.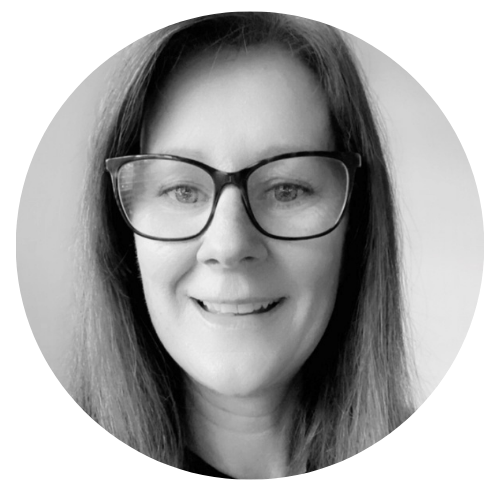 Senior Vice President, Director of Talent Acquisition
Caroline has over 20 years' experience in Talent Acquisition across the UK and US and has been the Director of TA for Consumer Banking for 3 years, driving recruiting excellence and strategy across key consumer business lines. Caroline's wealth of experience also includes TA operations, development and global reward governance.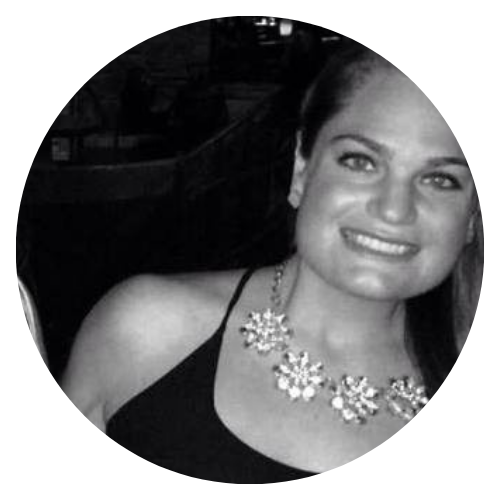 Senior Director, Talent Acquisition
Mary Pace is the Director of Talent Acquisition at Omnicom Health Group, the largest healthcare marketing and communications network in the world. Over the last 7 years, Mary and her team have grown and cultivated leading agencies—and agency leaders—that serve the most successful brands in healthcare today. Her team supports over a dozen agencies in North America and Europe, hiring close to 1600 people a year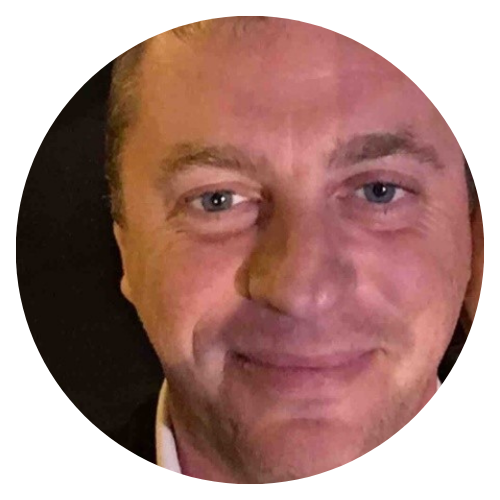 VP of Global Talent Acquisition
A seasoned HR leader with significant Talent Acquisition experience in the Technology (notably FinTech) and Financial Services sectors. Strategist and tactical executor, skilled in creating integrated programs that drive company initiatives, business and financial results. Deep experience in building global teams and managing a broad range of Human Capital programs aimed at increasing process efficiency, employer brand awareness and customer satisfaction. Demonstrable track record of standing up teams across the globe.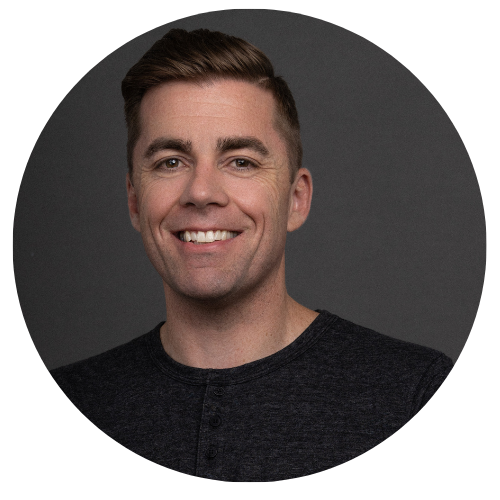 Director of Talent Acquisition
Matt Rimer is a Talent Acquisition Executive and Entrepreneur with over 20 years of experience in healthcare recruitment. He has spent the last 2.5 years at Trinity Health; before that, he spent 17 years at UPMC. In his time at both organizations, Matt has built and led teams across the entire recruitment function – from Sourcers and Recruiters to Marketing and Operations. His early career as a recruiter in technology has led to a passion for software development and a focus on enabling TA teams through smart processes and technology deployments.
When Matt is not working or spending time with his wife and two girls, he can be found peddling his road bike or hiking the nearest mountain.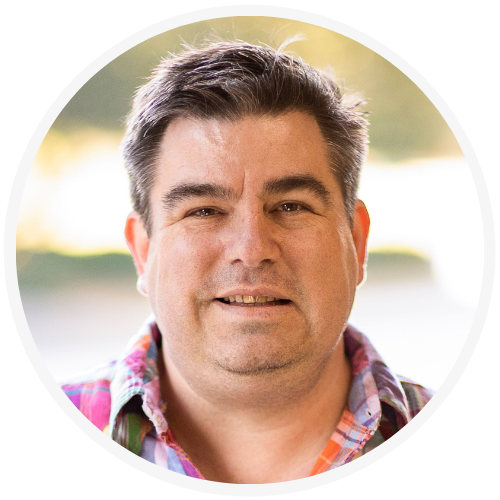 global technical sourcing manager
Brian Fink is a Global Technical Sourcing Manager at Twitter. Obsessed with sourcing, recruiting and training, Brian focuses on attracting open-source technologists who want to build the future. He resides in Atlanta with his wife and daughter.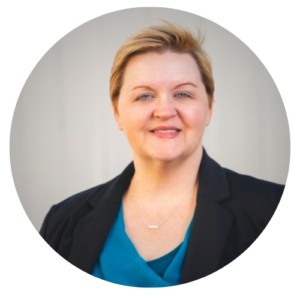 Wen Stenger is the CEO and Co-Founder of Omni Inclusive, a certified sustainable & inclusive staffing company and DEI arm of the TechDigital Group. With over 20 years' experience, Wen has created industry changing models like direct-sourcing and diversity & inclusion processes to open the door for more gig professionals. Wen holds a Master's degree in Psychology specializing in gender and sexual fluidity from Northcentral University and a Bachelor's degree in Human Resource Management from Regis University.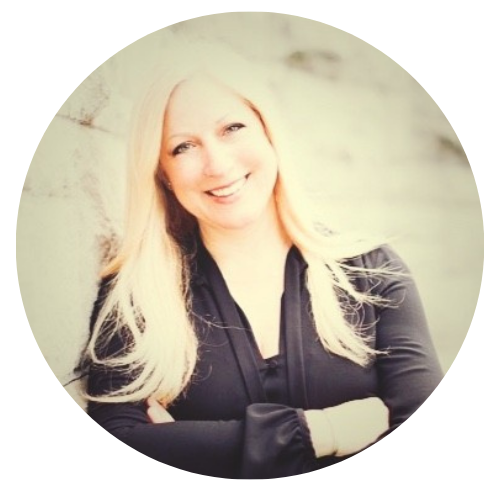 Kerri has over 20 years of experience as a global leader in the Talent space. She has led global Talent overall as well as global Talent Acquisition and Employer Branding for major global brands such as Adidas, Michael Kors, Colgate Palmolive, Wyndham, IPG Mediabrands and Estee Lauder. Prior to her corporate HR career, Kerri spent 10 years in the global HR consulting industry with Korn Ferry and TASA.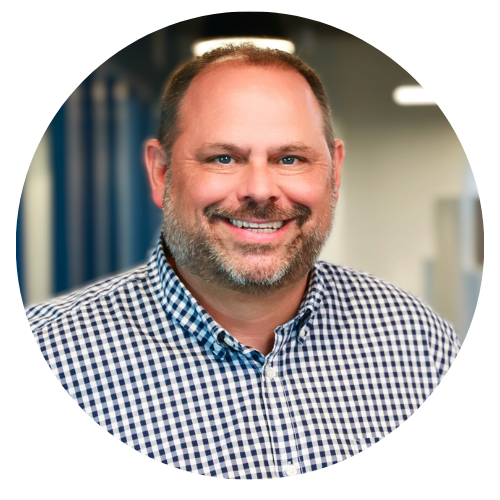 Peter Clare serves as CEO of Relode. His 20+ years of leadership experience in human capital management specializes in building collaborative teams that execute business strategy and growing companies at scale to impact society. Peter has previously served as President at Jobvite and Talemetry, where he was the SVP and General Manager.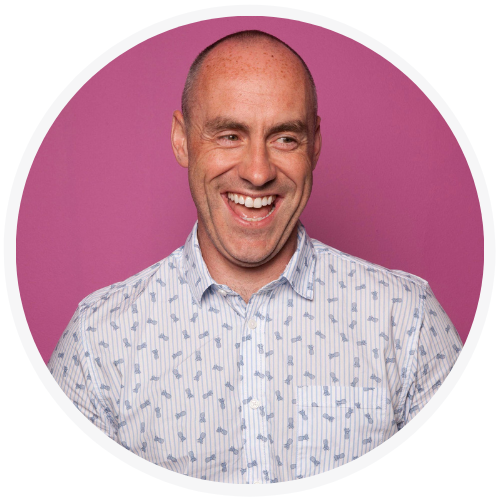 Bryan is the CEO and founder of Ph.Creative, recognized
as one of the leading employer brand agencies in the world.       
Ph. specializes in building world-class employer brand, EVP and talent engagement strategy for companies such as Apple, Nike, Peloton and Ford.
He is considered a prominent employer brand thought leader and his creative, unconventional and even controversial methodologies are said to regularly change the way people think about employer branding and EVP.
Bryan is a two-times best-selling author, HBR contributor, podcaster and specialist speaker. His presentation style is energetic, passionate, thought-provoking and interactive, so get ready to
contribute and engage.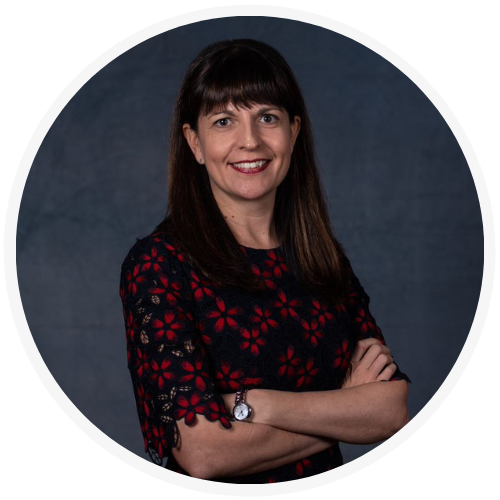 Americas Regional Managing Director
As the Americas Regional Managing Director, Nicky is responsible for the AMS business across the region. Her role is to ensure AMS continue to lead the Outsourcing and Consulting market, providing best in class and innovative solutions, relevant to the talent needs and challenges of organizations today. Nicky has over 20 years' experience in recruiting and broader talent management. She has worked across a range of industries including Banking, Pharmaceutical and Life Sciences, Engineering and Technology. Prior to AMS, she consulted directly for a number of blue chip organizations in a range of areas, from executive recruitment and assessment to employer branding and TA technology.