The tiara Talent Acquisition awards US
The TIARAs set the standard for excellence, innovation and achievement,
​enabling ​employers to showcase the incredible work they do in talent acquisition and resourcing.  
Entries close - 9th September 2022

Finalists Announced - 22nd September 2022

awards ceremony - 1st December 2022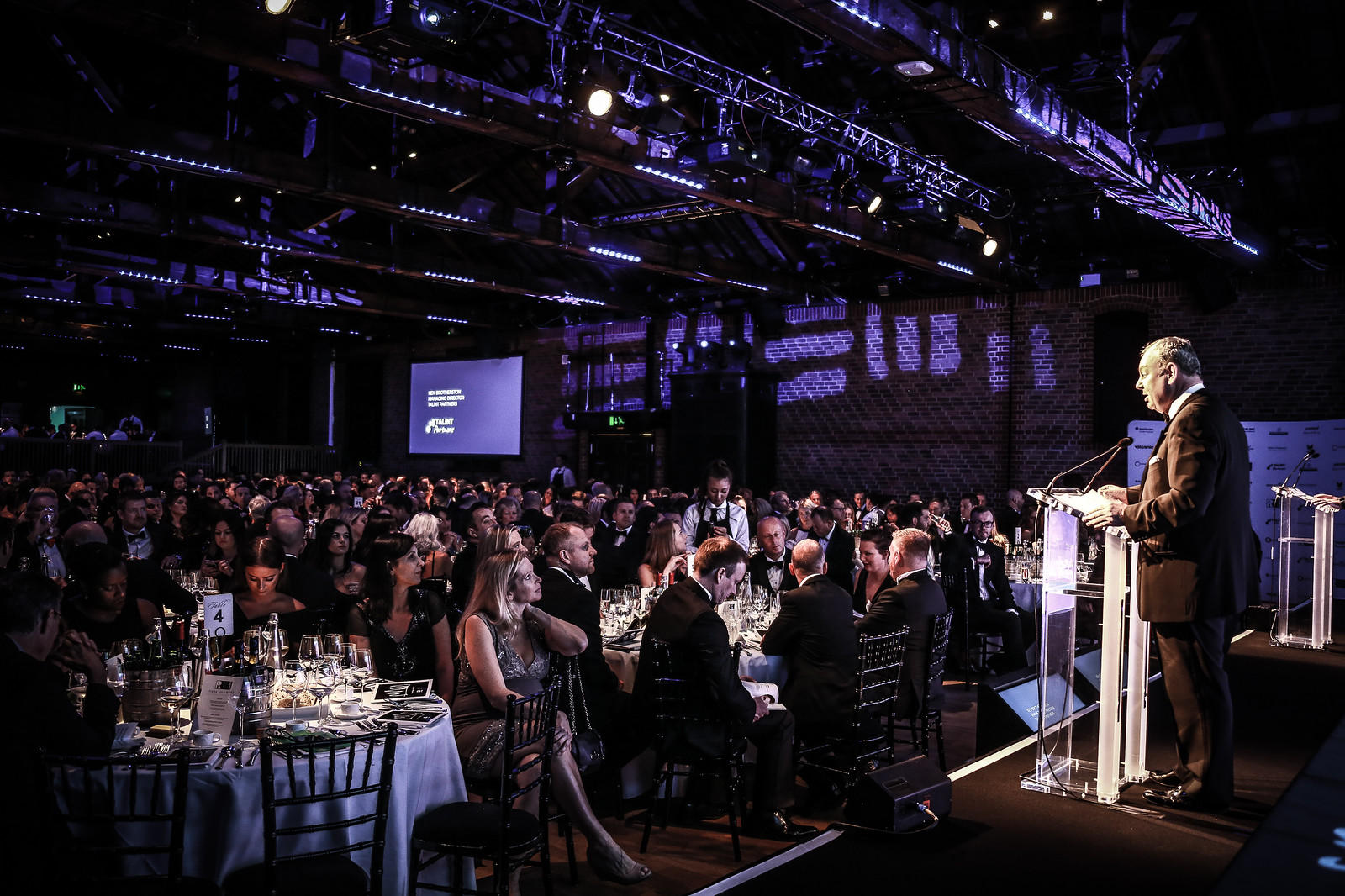 The TIARAs recognize employers who put excellence in talent acquisition and resourcing at the heart of their people strategies. The TIARA awards are unique in that every shortlisted entry is provided with expert, confidential feedback from our judges. 
It is my pleasure to announce that the TIARA Talent Acquisition Awards US 2022 are now open for entries. It has been another truly remarkable year, and
Read More »
Clyde Marwick, Group HR and Communications Director at Baxters Food Group spoke to TALiNT Partners' Managing Director, Ken Brotherston in the run up to the Talent Acquisition
Read More »
Faye Woodhead, Diversity & Inclusion, People & Culture and Talent Executive at MSCI Inc. met with Ken Brotherston, Managing Director of TALiNT Partners in the run up
Read More »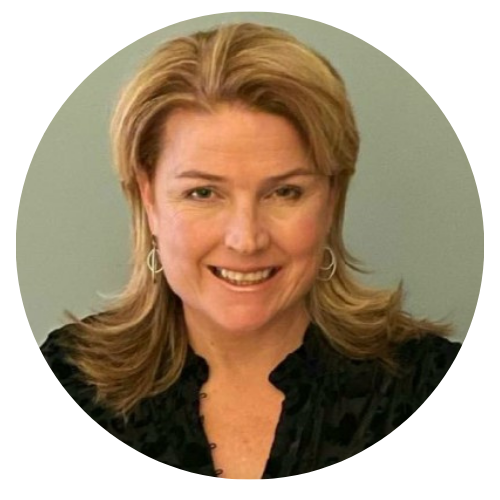 Global Talent Aquisition Leader of Candidate Attraction & Experience
Jennifer is a commercially focused Global Talent Acquisition Leader of Talent Attraction & Experience. With a tenured career in human resources, Jennifer has dedicated over 15 years of her career to elevating employment brands, driving recruitment marketing strategy and leading channel management for Fortune 500 organizations.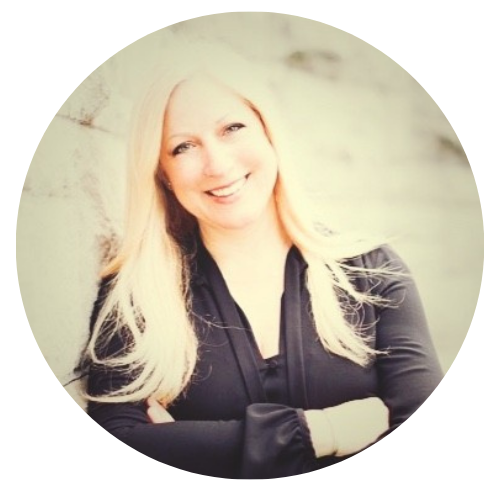 American Express Global          Business travel
Kerri has over 20 years of experience as a global leader in the Talent space. She has led global Talent overall as well as global Talent Acquisition and Employer Branding for major global brands such as Adidas, Michael Kors, Colgate Palmolive, Wyndham, IPG Mediabrands and Estee Lauder. Prior to her corporate HR career, Kerri spent 10 years in the global HR consulting industry with Korn Ferry and TASA.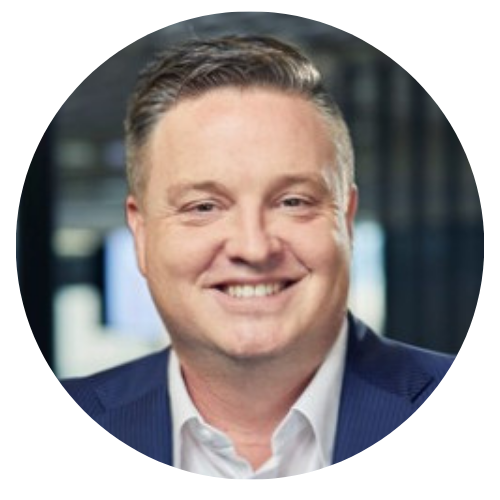 Executive Director Human Resources
Ashley is an experienced HR and TA Executive, with an exceptional background leading teams in Automotive. Ashley started his career in Australia before moving to the United States 4 years ago with General Motors. Ashley is passionate about change management and employment branding and thrives on creatively solving or supporting others to solve complex problems.